Welcome to Cottonwood Elementary School
Breakfast/Lunch Menu
Check out our breakfast and lunch menu!
Newsletters
Keep up to date with our weekly newsletters. 
Announcements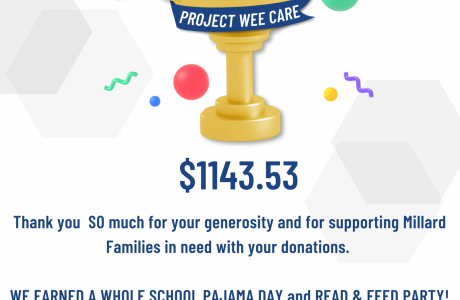 Congratulations on meeting BOTH of our Project Wee Care goals!! We raised over $1100 for Project Wee Care, an organization that supports Millard families in...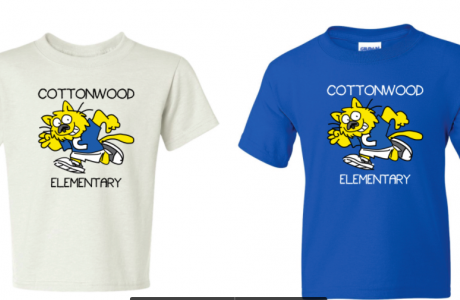 Get your Cottonwood shirts! They are available to order until Nov. 30th. The order form is attached here!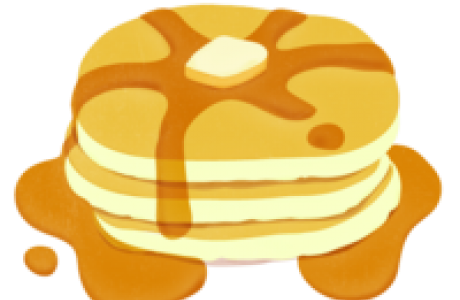 Join us for our Veterans Pancake Dinner, featuring THE PANCAKE MAN! We are still looking for some volunteers to help out. Check out this link...
School Hours and Lunch Times
School Hours
Mondays 8:30am-3:45pm
Tuesdays 8:30am-3:45pm
Wednesdays 8:30am-2:15pm
Thursdays 8:30am-3:45pm
Fridays 8:30am-3:45pm
Lunch Times
Kindergarten 1:00-1:20
1st Grade 12:05-12:25
2nd Grade 12:30-12:50
3rd Grade 11:35-11:55
4th Grade 11:50-12:10
5th Grade 12:15-12:35
Mission Statement
The Cottonwood Elementary School community will provide innovative educational experiences that identify needs and support growth to guarantee achievement of each student's personal and academic best.