Welcome to Cottonwood Elementary School
Breakfast/Lunch Menu
Check out our breakfast and lunch menu!
Newsletters
Keep up to date with our weekly newsletters. 
Announcements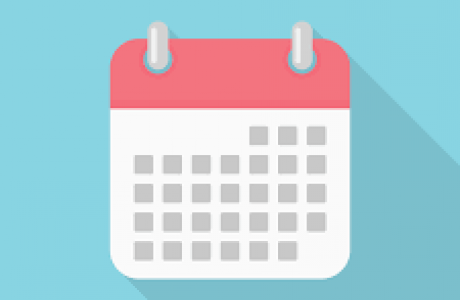 Click here to view the 2023-2024 school calendar.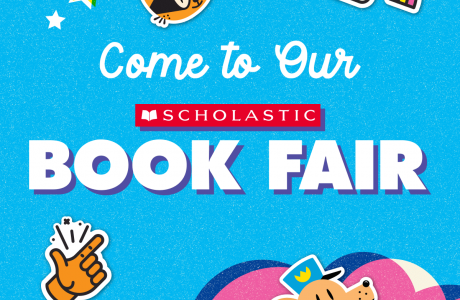 Visit our Book Fair! Click here for more information. Thursday, October 6th from 4:00-5:00 Friday, October 7th from 4:00-5:00 Monday, October 10th from 4:00-8:00 (during...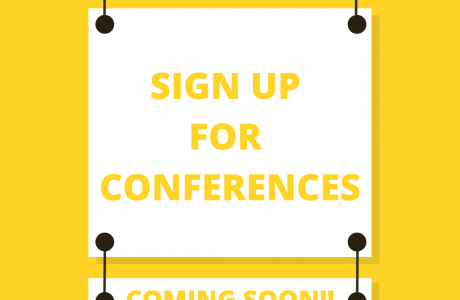 Parent/Teacher Conference are coming soon!!! Be on the look out for the online sign up in our weekly newsletters.
School Hours and Lunch Times
School Hours
Mondays 8:30am-3:45pm
Tuesdays 8:30am-3:45pm
Wednesdays 8:30am-2:15pm
Thursdays 8:30am-3:45pm
Fridays 8:30am-3:45pm
Lunch Times
Kindergarten 12:30-12:50
1st Grade 11:55-12:15
2nd Grade 12:20-12:40
3rd Grade 11:30-11:50
4th Grade 11:40-12:00
5th Grade 12:05-12:25
Mission Statement
The Cottonwood Elementary community ensures that each student achieves their personal and academic best through innovative educational experiences that cultivate critical thinkers and lifelong learners.