Welcome to Cottonwood Elementary School
Breakfast/Lunch Menu
Check out our breakfast and lunch menu!
Newsletters
Keep up to date with our weekly newsletters. 
Announcements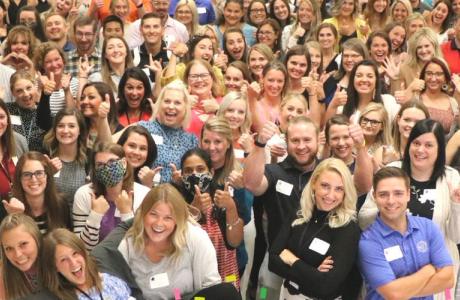 Follow Human Resources on Social Media--Be in the know for staff appreciation/recognition, upcoming HR events, and current job openings!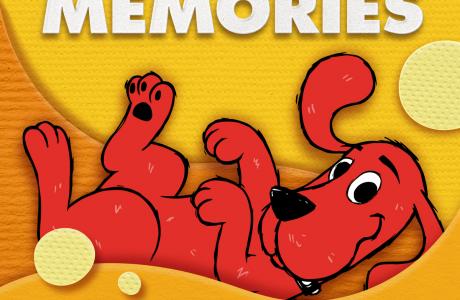 Our Book Fair is coming soon!! Visit our book fair after school! Choose some great books and help raise money for our school! Thursday, October...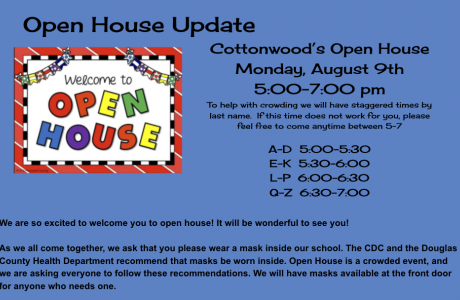 OPEN HOUSE UPDATE: To help with crowding, we will have staggered times by last name. If this time does not work for you, please feel...
School Hours and Lunch Times
School Hours
Mondays 8:30am-3:45pm
Tuesdays 8:30am-3:45pm
Wednesdays 8:30am-2:15pm
Thursdays 8:30am-3:45pm
Fridays 8:30am-3:45pm
Lunch Times
Kindergarten 1:00-1:20
1st Grade 12:05-12:25
2nd Grade 12:30-12:50
3rd Grade 11:35-11:55
4th Grade 11:50-12:10
5th Grade 12:15-12:35
Mission Statement
The Cottonwood Elementary School community will provide innovative educational experiences that identify needs and support growth to guarantee achievement of each student's personal and academic best.