Welcome to Cottonwood Elementary School
Breakfast/Lunch Menu
Check out our breakfast and lunch menu!
Newsletters
Keep up to date with our weekly newsletters. 
Announcements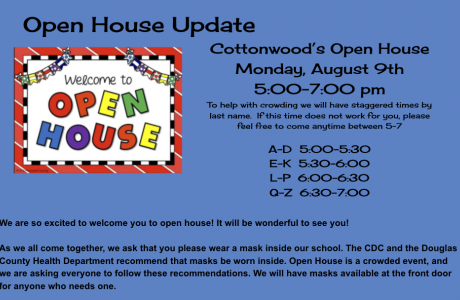 OPEN HOUSE UPDATE: To help with crowding, we will have staggered times by last name. If this time does not work for you, please feel...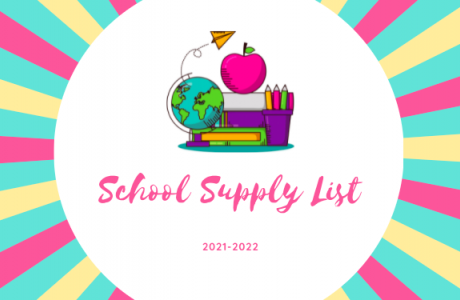 Click here to view our 2021-2022 Suggested School Supply List.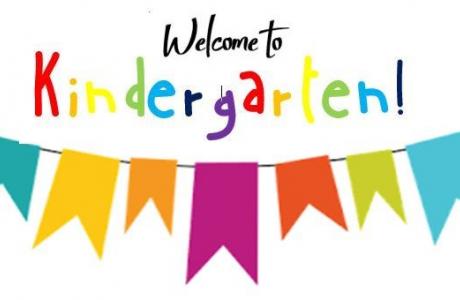 Do you live in the Cottonwood attendance area and have a child starting Kindergarten in 2021-2022? Do you know of anyone else that does? Check...
School Hours and Lunch Times
School Hours
Mondays 8:30am-3:45pm
Tuesdays 8:30am-3:45pm
Wednesdays 8:30am-2:15pm
Thursdays 8:30am-3:45pm
Fridays 8:30am-3:45pm
Lunch Times
Kindergarten 1:00-1:20
1st Grade 12:05-12:25
2nd Grade 12:30-12:50
3rd Grade 11:35-11:55
4th Grade 11:50-12:10
5th Grade 12:15-12:35
Mission Statement
The Cottonwood Elementary School community will provide innovative educational experiences that identify needs and support growth to guarantee achievement of each student's personal and academic best.