Welcome to Cottonwood Elementary School
Library
Access our Library Card Catalog (Destiny), Research Databases and More! 
Newsletters
Keep up to date with our weekly newsletters. 
Watch D.O.G.S.
Dads of Great Students! Sign up today! 
Announcements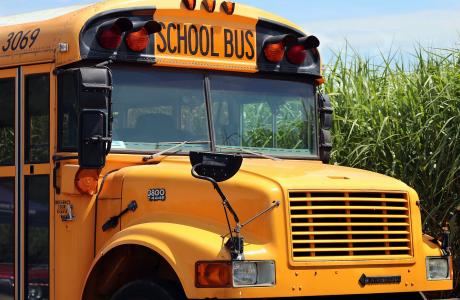 Click HERE to read Millard's plan for reopening schools amid the COVID-19 pandemic. Our Principal, Mrs. Rudloff, will send out building-specific plans via email.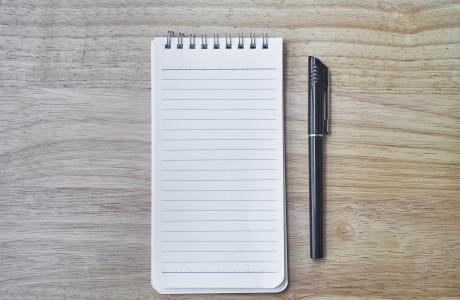 Millard Public Schools will follow guidelines as determined by the Douglas County Health Department. As COVID-19 implications change, these protocols are subject to change. This...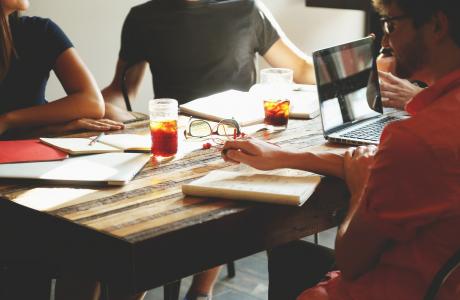 Millard Public Schools is providing a concurrent remote learning option for our families during the uncertain times of the COVID-19 Pandemic. The remote option will...
School Hours and Lunch Times
School Hours
Mondays 8:30am-3:45pm
Tuesdays 8:30am-3:45pm
Wednesdays 8:30am-2:15pm
Thursdays 8:30am-3:45pm
Fridays 8:30am-3:45pm
Lunch Times
Kindergarten 1:00-1:20
1st Grade 12:05-12:25
2nd Grade 12:30-12:50
3rd Grade 11:35-11:55
4th Grade 11:50-12:10
5th Grade 12:15-12:35
Mission Statement
The Cottonwood Elementary School community will provide innovative educational experiences that identify needs and support growth to guarantee achievement of each student's personal and academic best.